Print Focused.
Service Driven.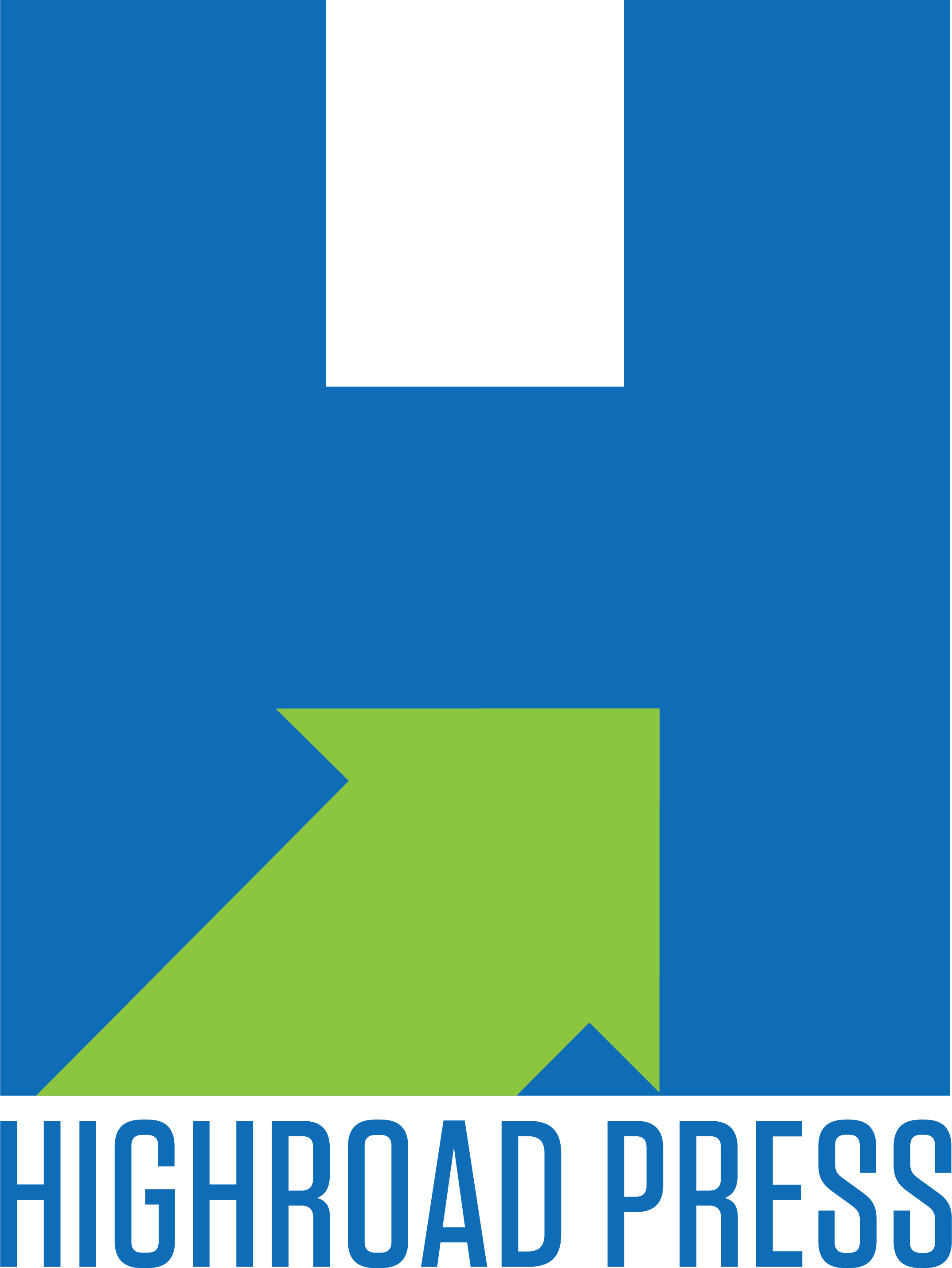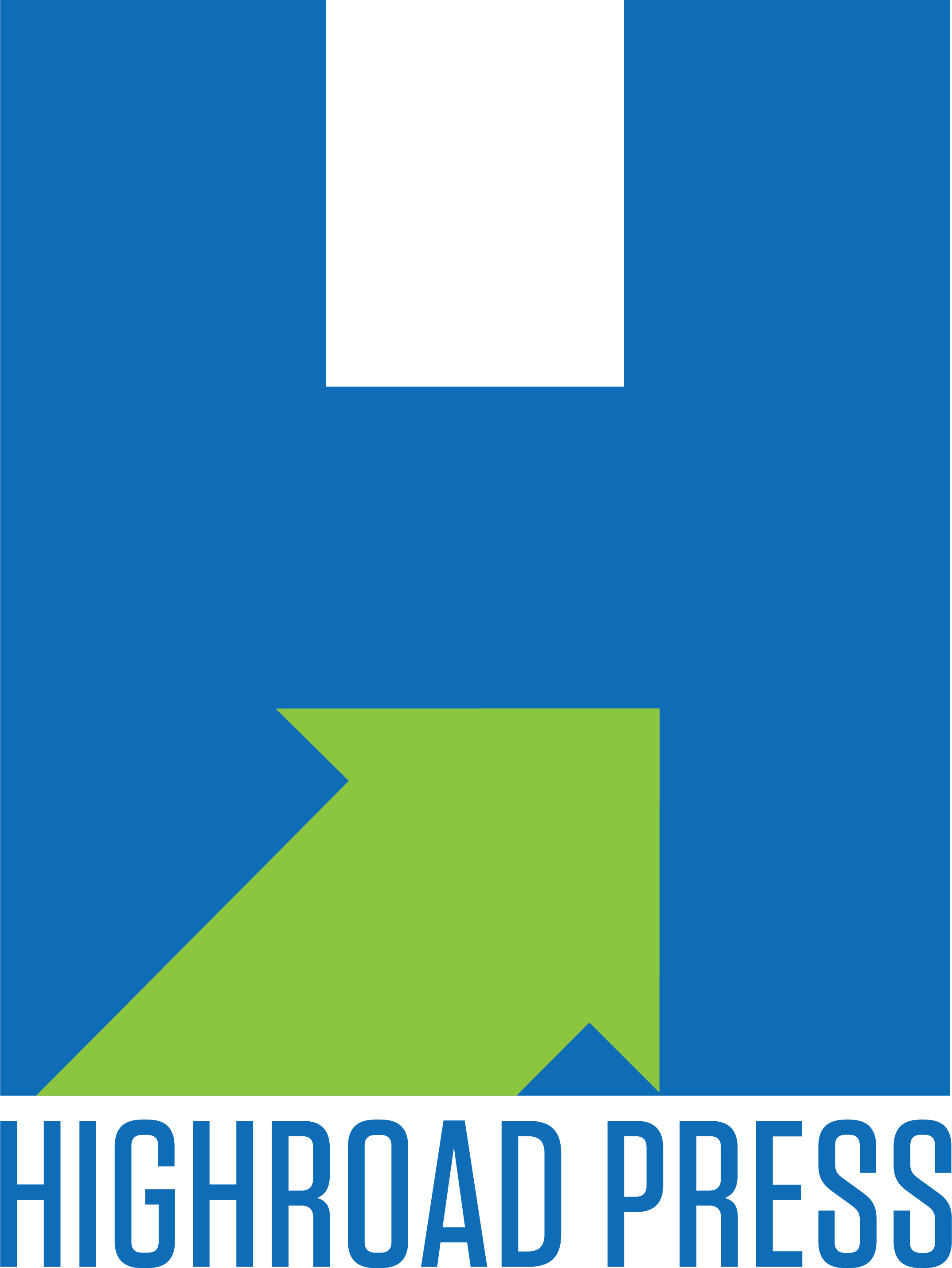 Print Focused.
Service Driven.
WHAT WE DO 
PRINT + INTEGRATED MARKETING SOLUTIONS
We are a multi-certified woman-owned and award-winning G7 printing company whose people never take our eyes off the prize – earning your satisfaction and trust. Founded in 2004 in NYC and now located in the Meadowlands area of NJ with over 40,000 sq. ft. of space that includes prepress, retouching, sheet fed presses 6/c plus UV capabilities, digital print department as well as a full-service bindery with die-cutting, gluing, stitching, fulfillment, and mailing. We also maintain satellite sales office and offer integrated marketing capabilities within our partner facilities located across the country.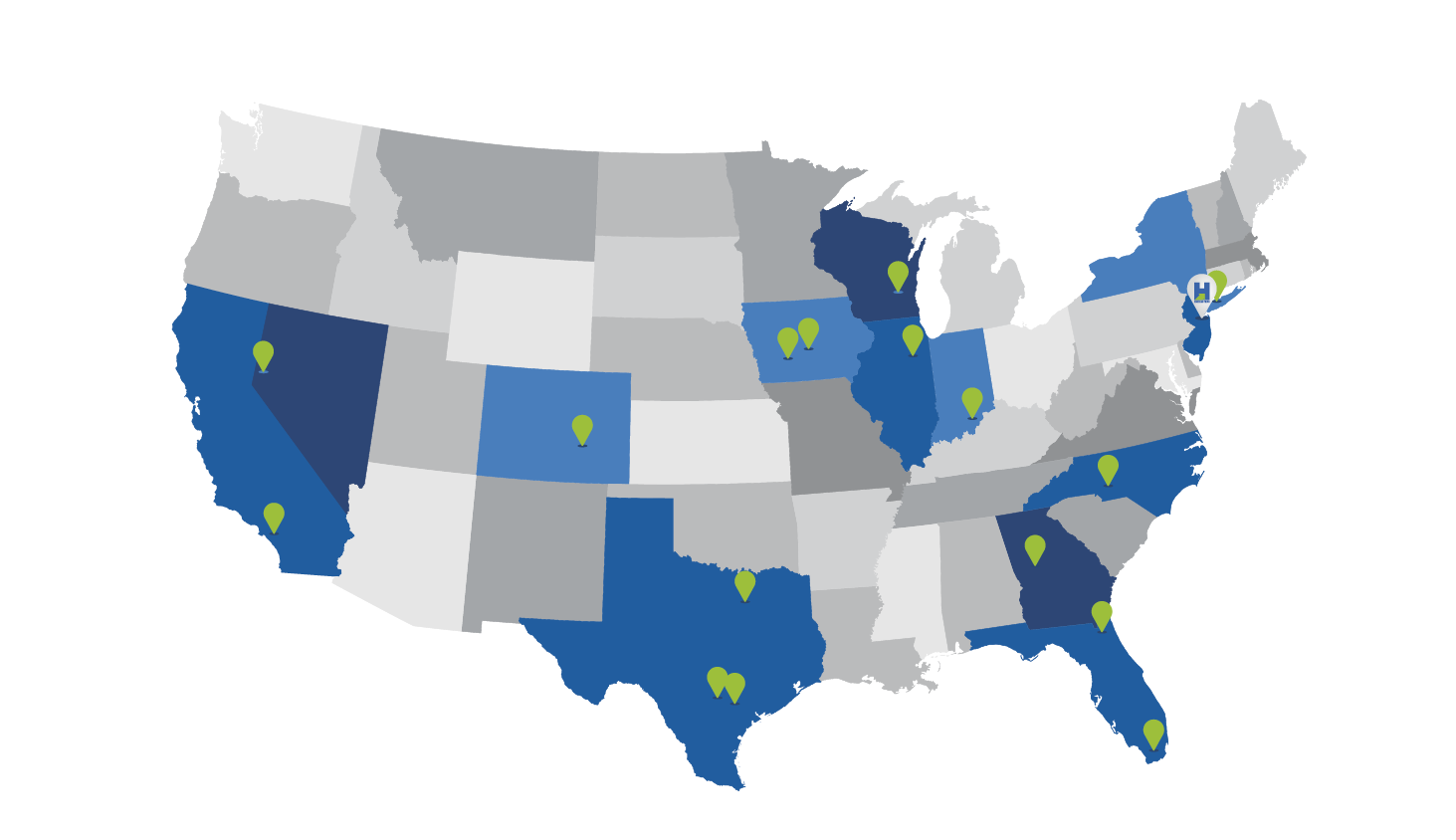 Large Format & Out-of-home
FULFILLMENT & MAILING SERVICES
MORE THAN JUST ANOTHER PRINT COMPANY
Our story began in 2004 with a team of 10 talented, smart print professionals that wanted to change the face and reputation of the industry. With our commitment to diversity, a clean environment and best practices in quality and service, we quickly grew.
Today we are a national leader as a woman owned business in printing and manufacturing with multiple diversity certifications and print awards.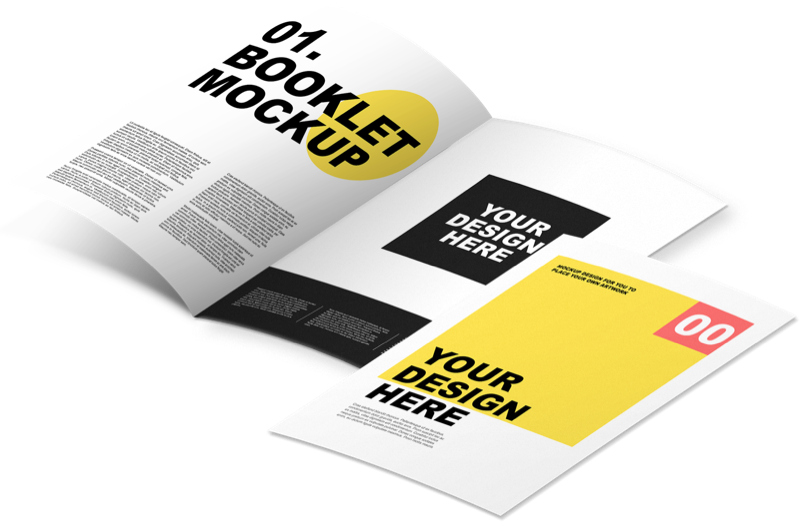 We are committed to showing you the exciting and colorful world of print!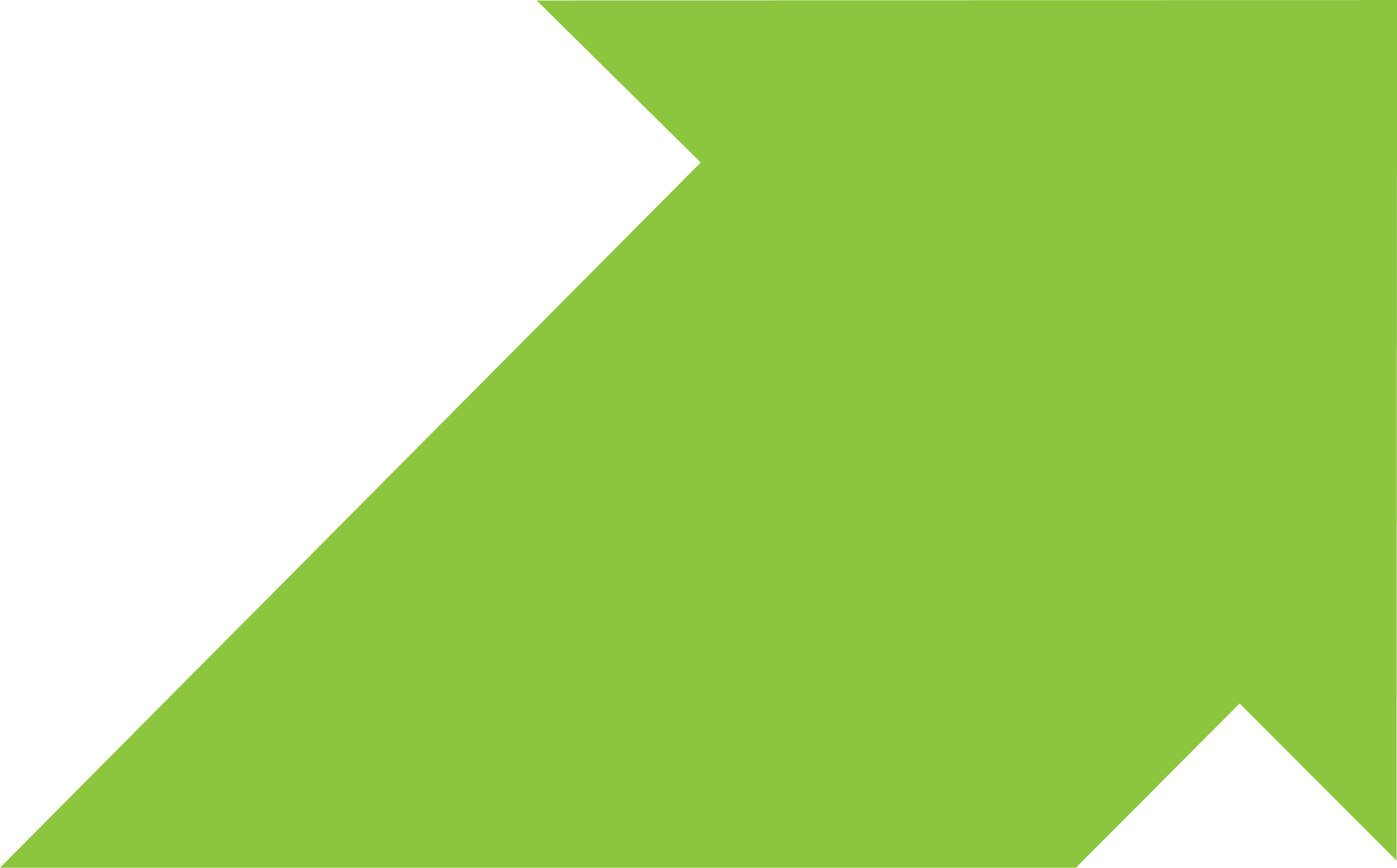 LET'S WORK TOGETHER &
TAKE THE
HIGH ROAD
"Behind each great company – including our women-owned companies – is an equally fascinating story of how the business came to be. I personally believe that this video eloquently captures the long "Road" to success that HighRoad Press successfully navigated to get to where it is today."
William Kapfer (He/Him/His)
Global Head of Supplier Diversity at JPMorgan Chase & Co.
WHO WE DO IT FOR
INDUSTRIES
SERVED
Many Fortune 500 companies entrust us with their most important print products. Our in-house capabilities allow us to provide a variety of print services including Brochures, Marketing Materials and Kits, Catalogs, Direct Mail, Packaging, Magazine Inserts, Promotional Packages, Pharmaceutical Inserts and Literature, Posters, Pads, Coffee table books and many other categories of print.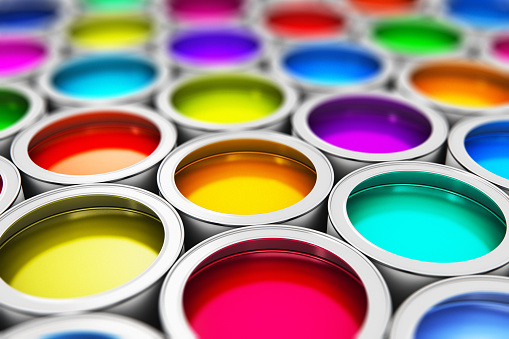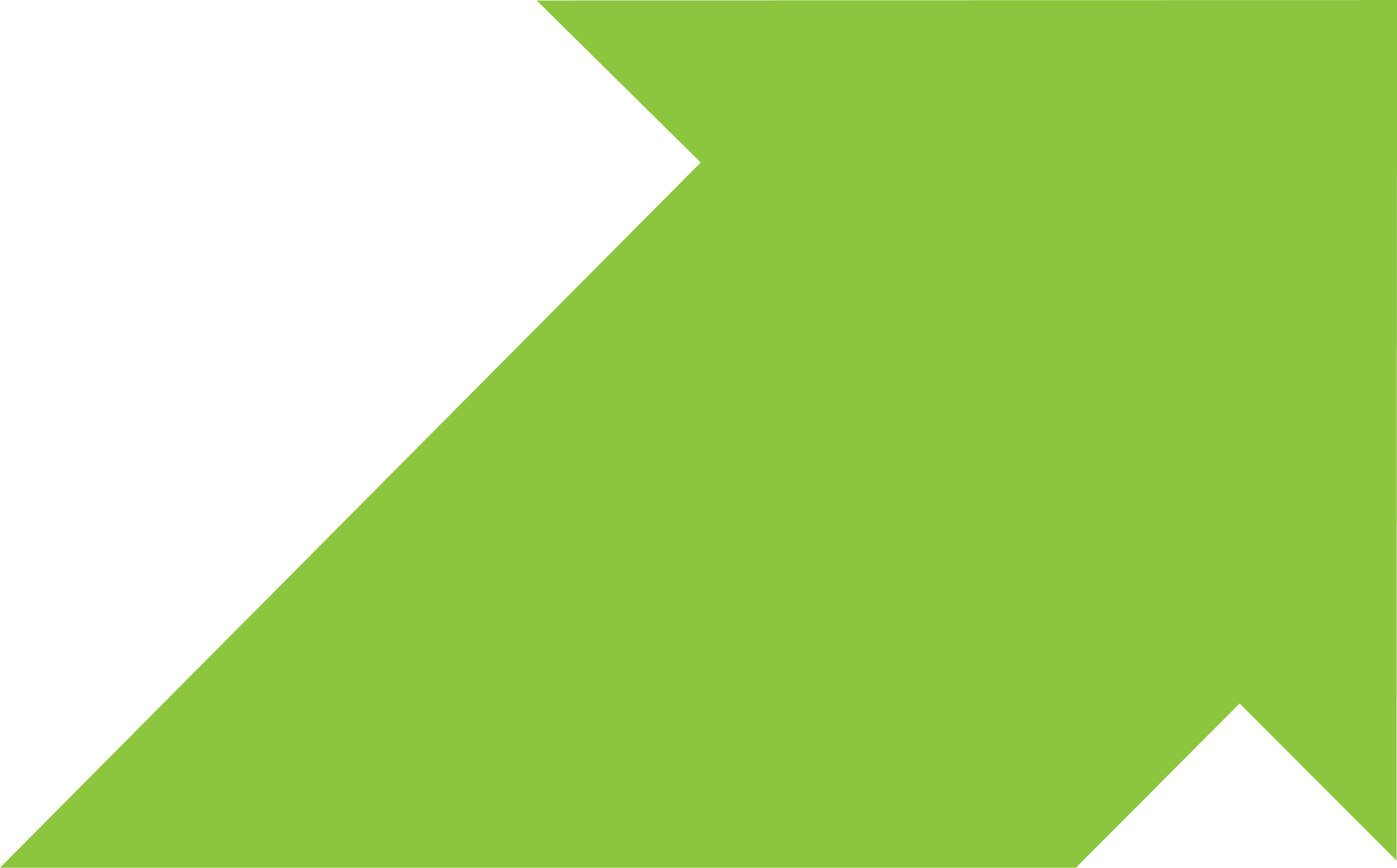 We are a Certified Woman-Owned Company
HighRoad Press is a WBENC certified woman-owned company. HighRoad is also NYC and NY Empire State Diversity certified as well as a GPO approved printer.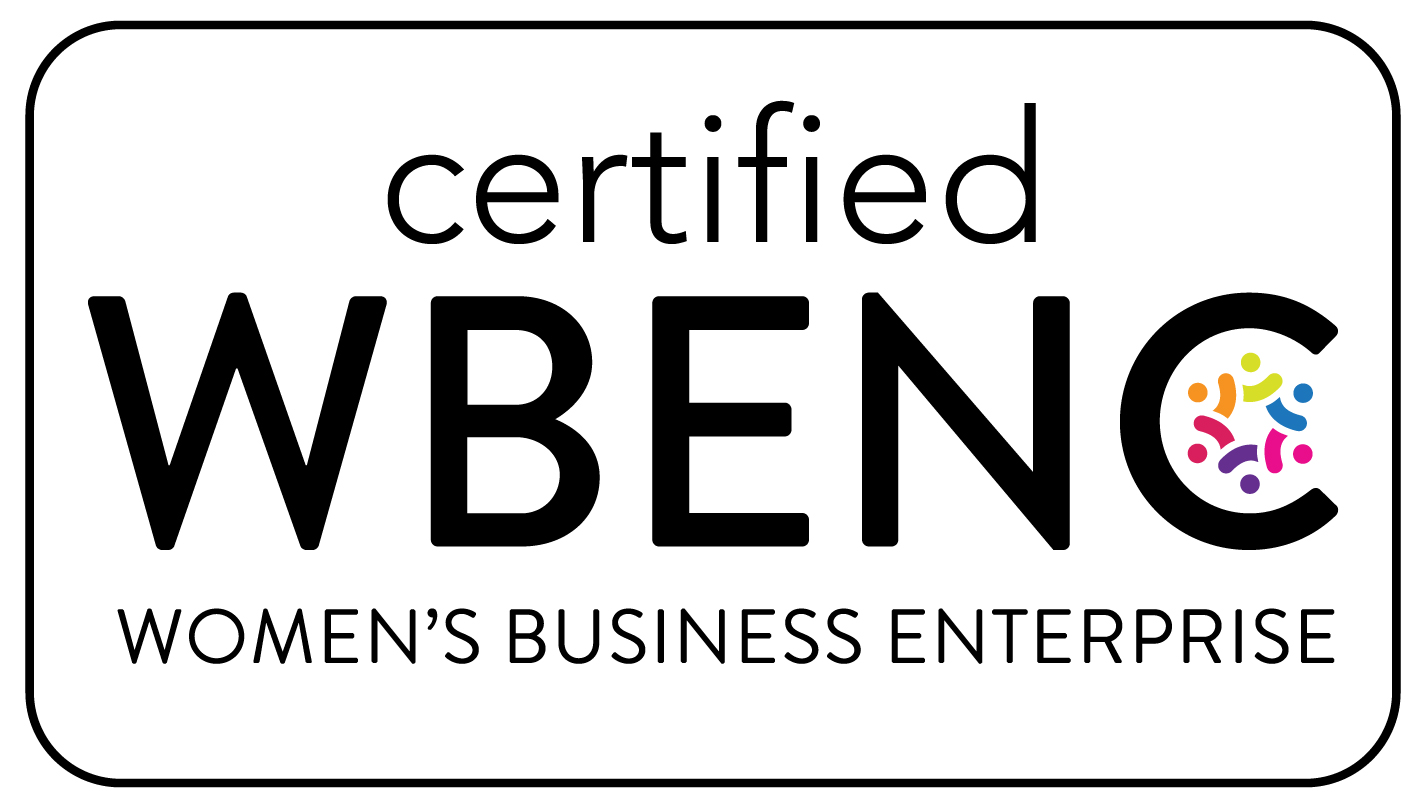 WANT TO CREATE SOMETHING BEAUTIFUL TOGETHER?
LET'S CONNECT!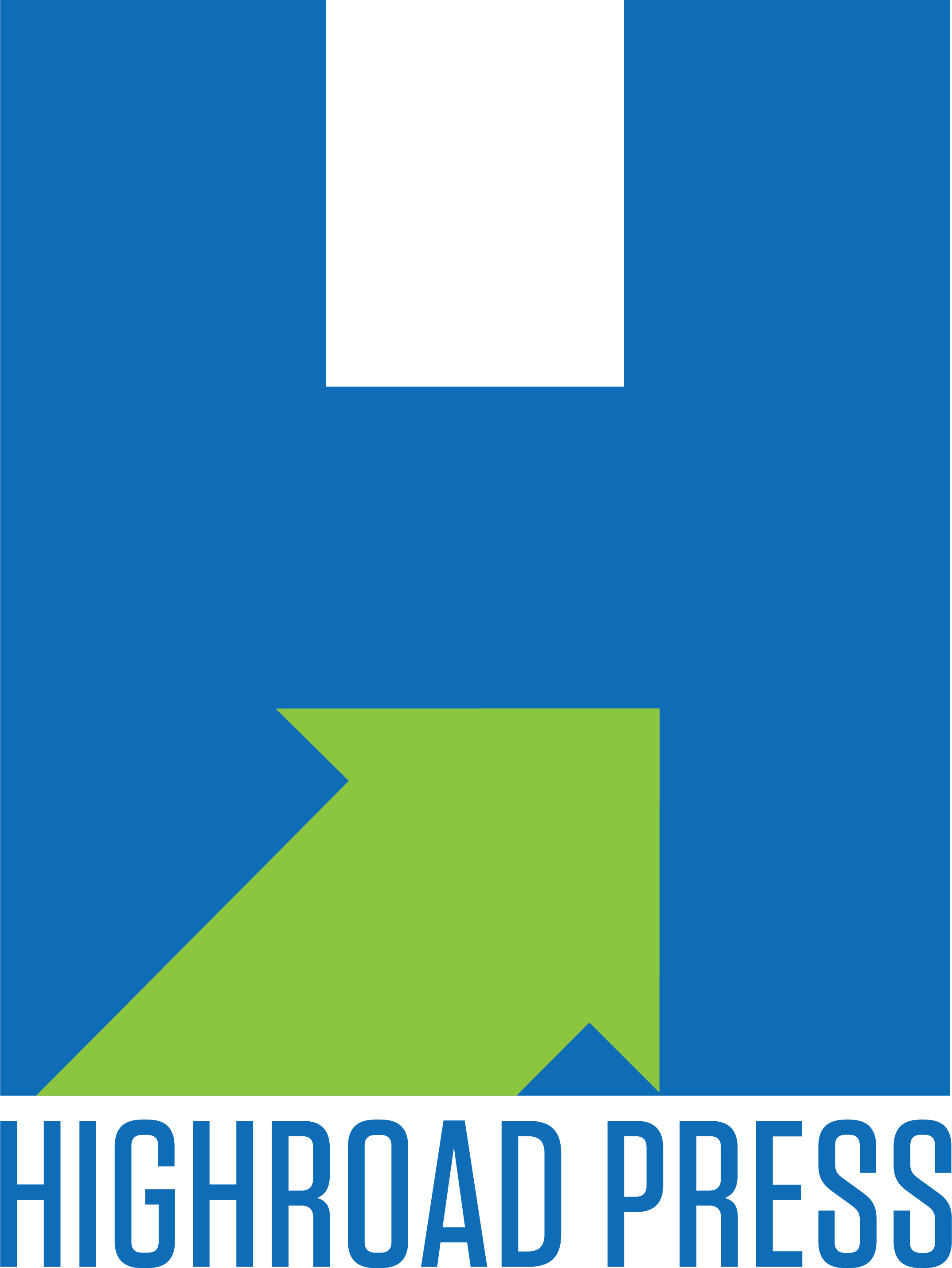 HighRoad Press
Take the HighRoad and let's create beautiful color together.
HighRoad Press is a certified woman-owned and award winning printing company located in the Meadowlands area of NJ.
HEADQUARTERS
NEW JERSEY FACILITY
220 Anderson Avenue
Moonachie, NJ 07074
P. 201.708.6900 | P. 212.675.6500
F. 212.727.0474
info@highroadpress.com