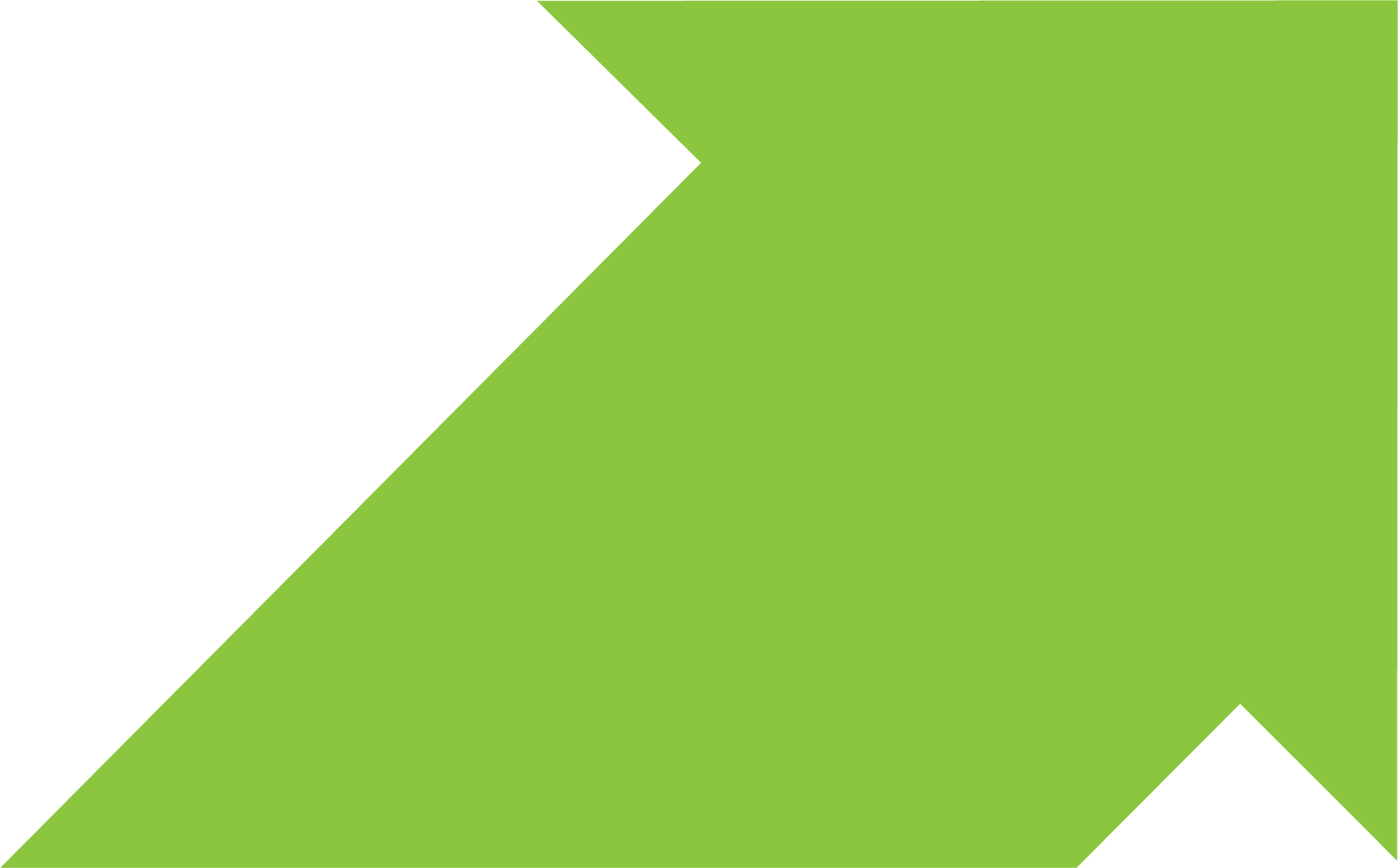 Service Driven.
WHAT WE'RE PROUD OF
AWARDS & CERTIFICATIONS
WHAT WE'RE PROUD OF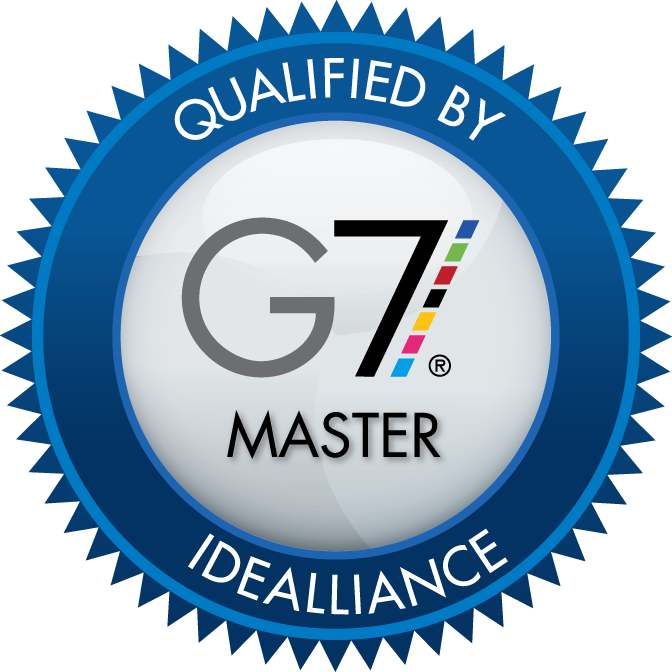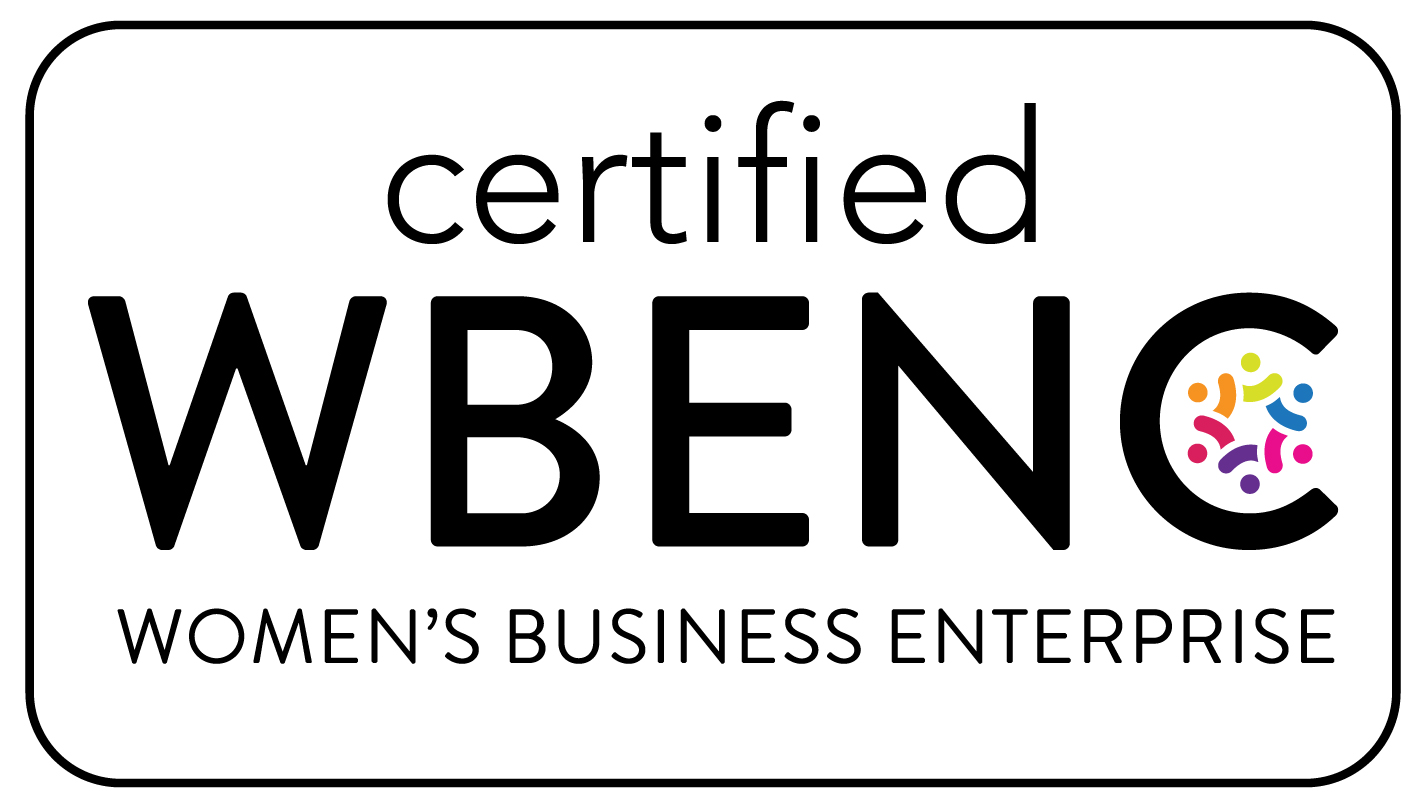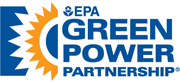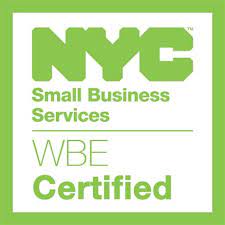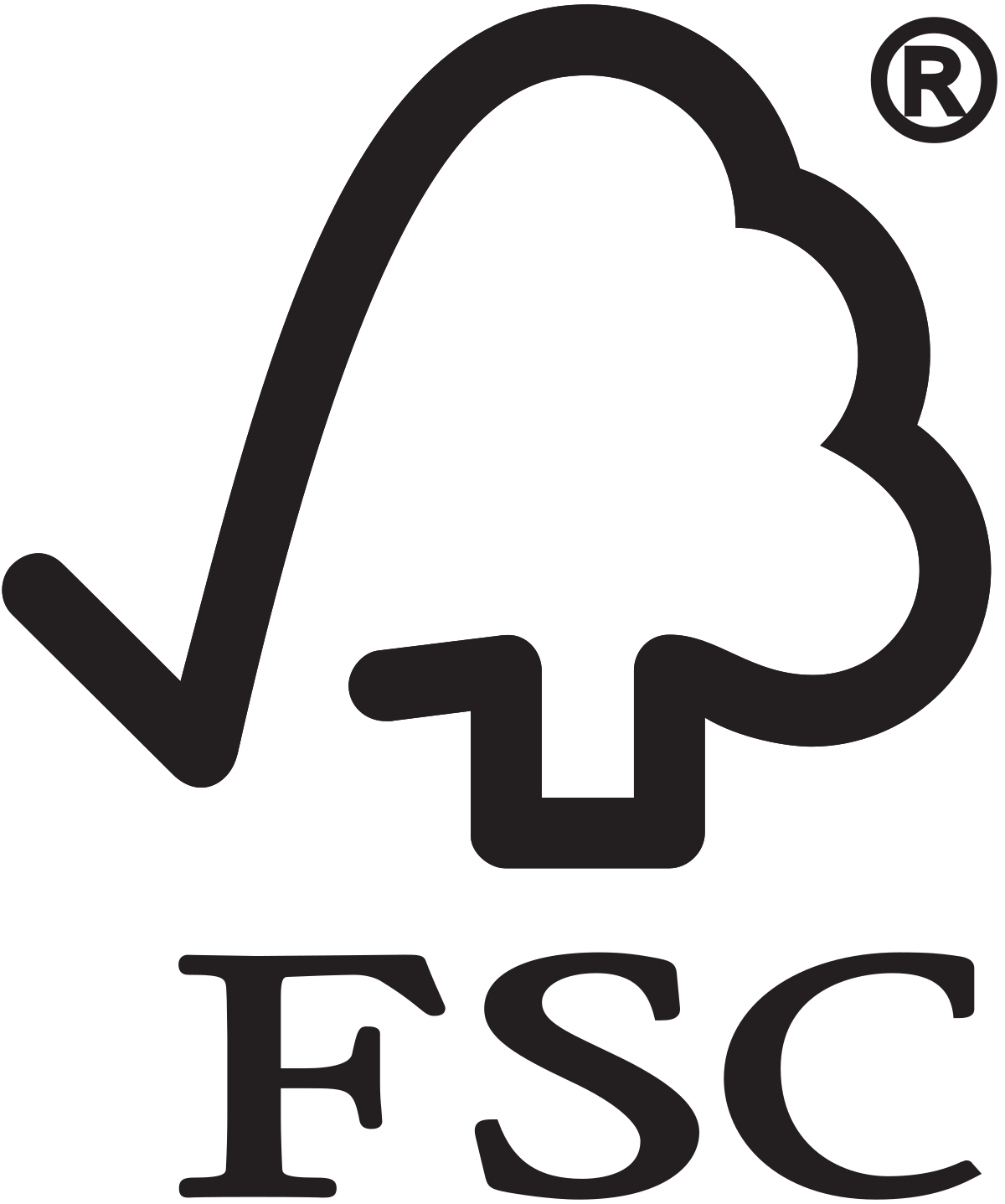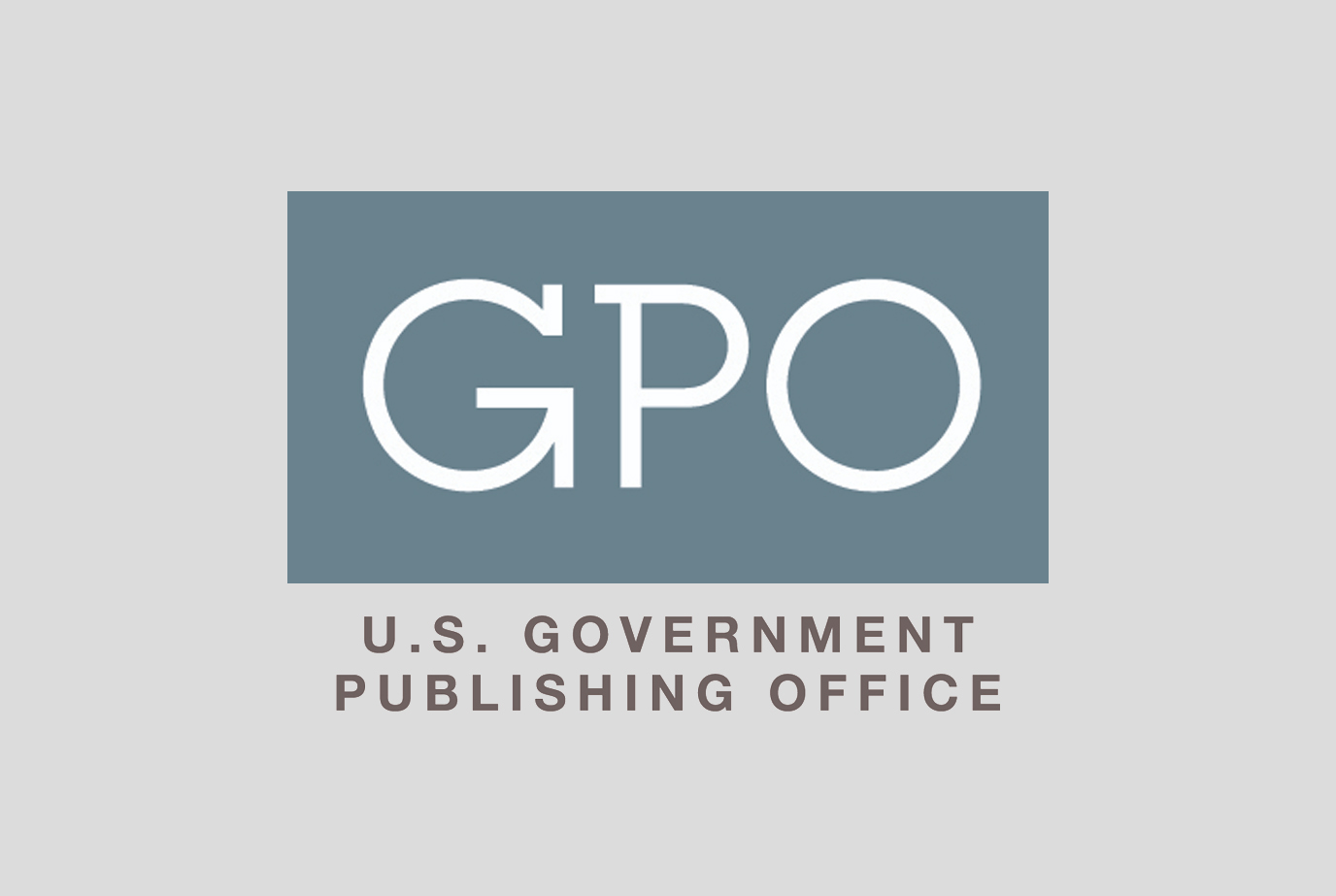 Government Printing Office Certified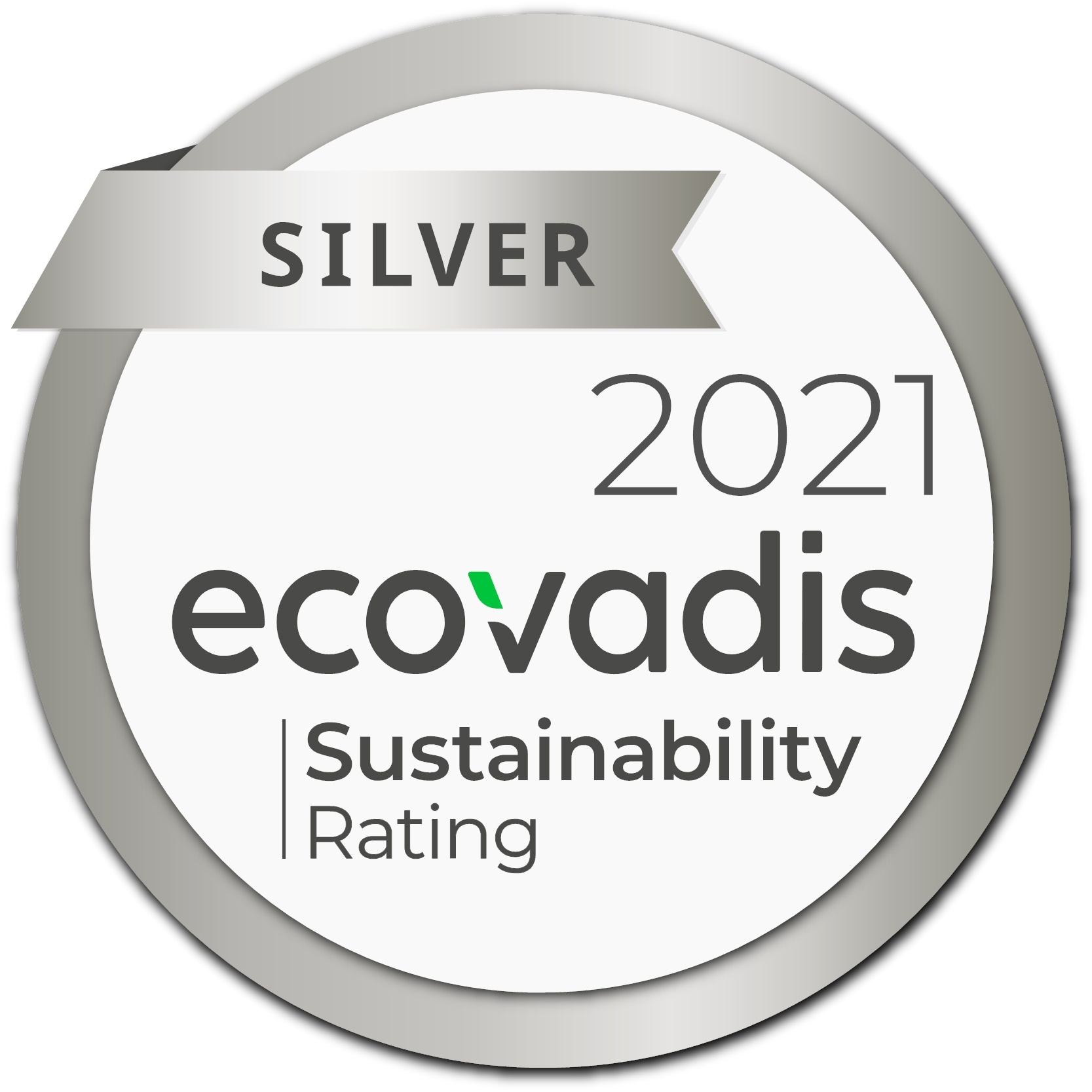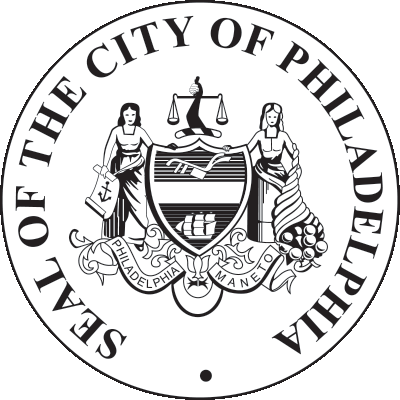 Certified by City of Philadelphia, PA
50 Fastest Growing Woman-Owned Companies in America
Silver Award (Brochures)
& 6 Pewter Awards
Top 400 Printers in the U.S.
Diversity-Owned Business in the U.S.
Top 500 Diversity-Owned Businesses
Top 100 Woman-Owned NYS Businesses
Top 50 Women Business Leaders
REDUCING OUR FOOTPRINT EVERY DAY
SUSTAINABILITY
Utilizing environmentally friendly vegetable and soy based, inks we have the ability to print on a wide variety of substrates.
Sustainability has become an important factor for our clients in their choice of vendors, and we have always put a priority on being a sustainable company and periodically look within our organization to build upon and improve our sustainable practices in our Environment, Ethics, Labor & Human Rights and Procurement.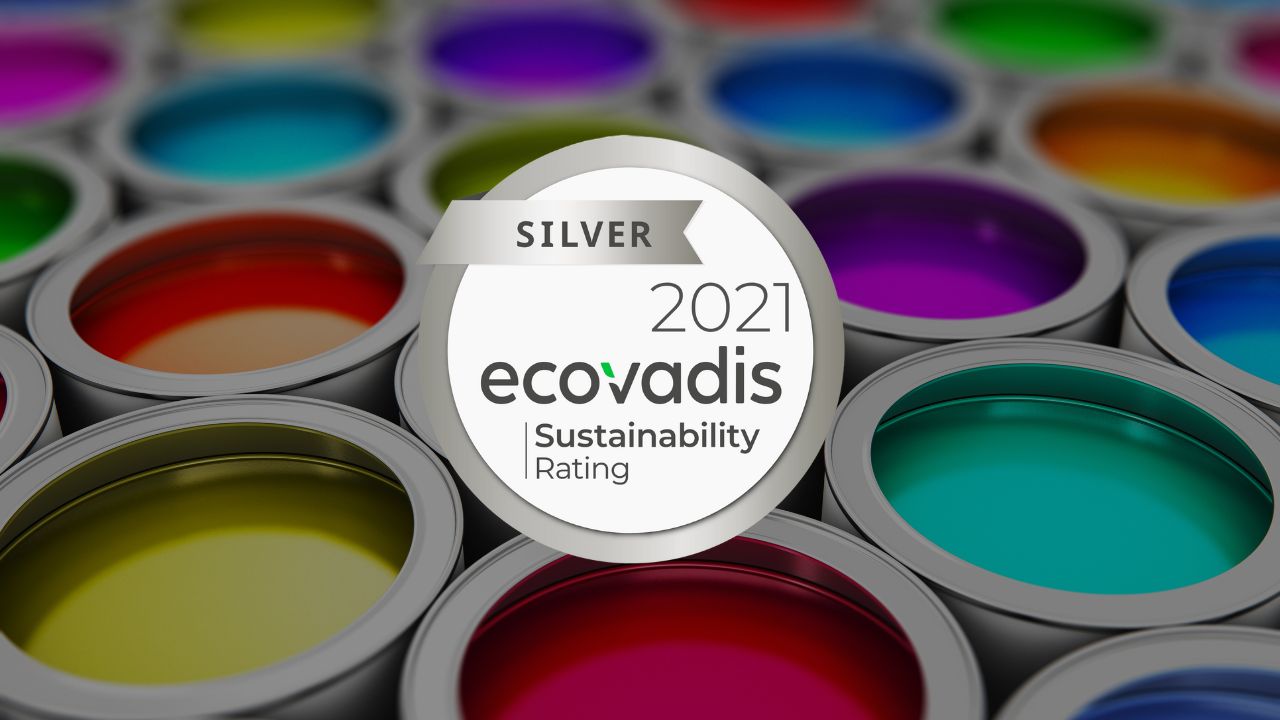 HighRoad Press rates in the top 25% of companies with our commitment to environmental sustainability.
HighRoad Press recently obtained the Silver Ecovadis Sustainability Rating (one of the world's largest and most trusted provider of business sustainability ratings with a global network of more than 65,000 rated companies), putting us within the top 25%! To review the EcoVadis Sustainability Solutions, visit www.Ecovadis.com.
WANT TO CREATE SOMETHING BEAUTIFUL TOGETHER?
LET'S CONNECT!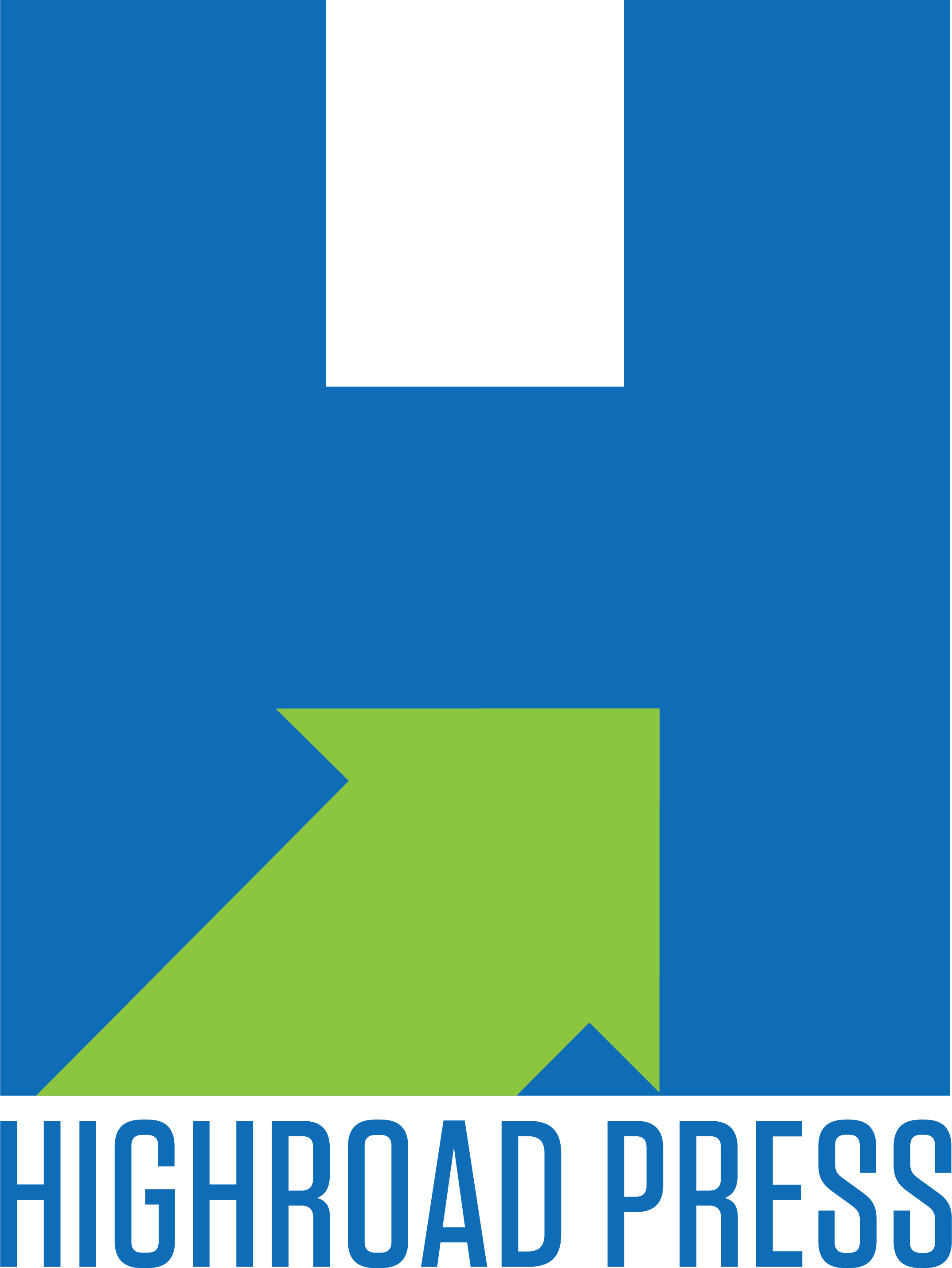 HighRoad Press
Take the HighRoad and let's create beautiful color together.
HighRoad Press is a multi-certified woman-owned and award winning printing company located in the Meadowlands area of NJ.